About LightsLab
We are a global design company committed to creating positive impact.
EMPLOYESS
700+
Come join our team
LOCATIONS
9
Find one near you
DESIGN CAPABILITIES
23+
Explore our work
Our Story
From designing the first manufacturable mouse for Apple to advancing the practice of human-centered design, IDEO has long been at the forefront of creating change through design. See some of the highlights from our decades of history.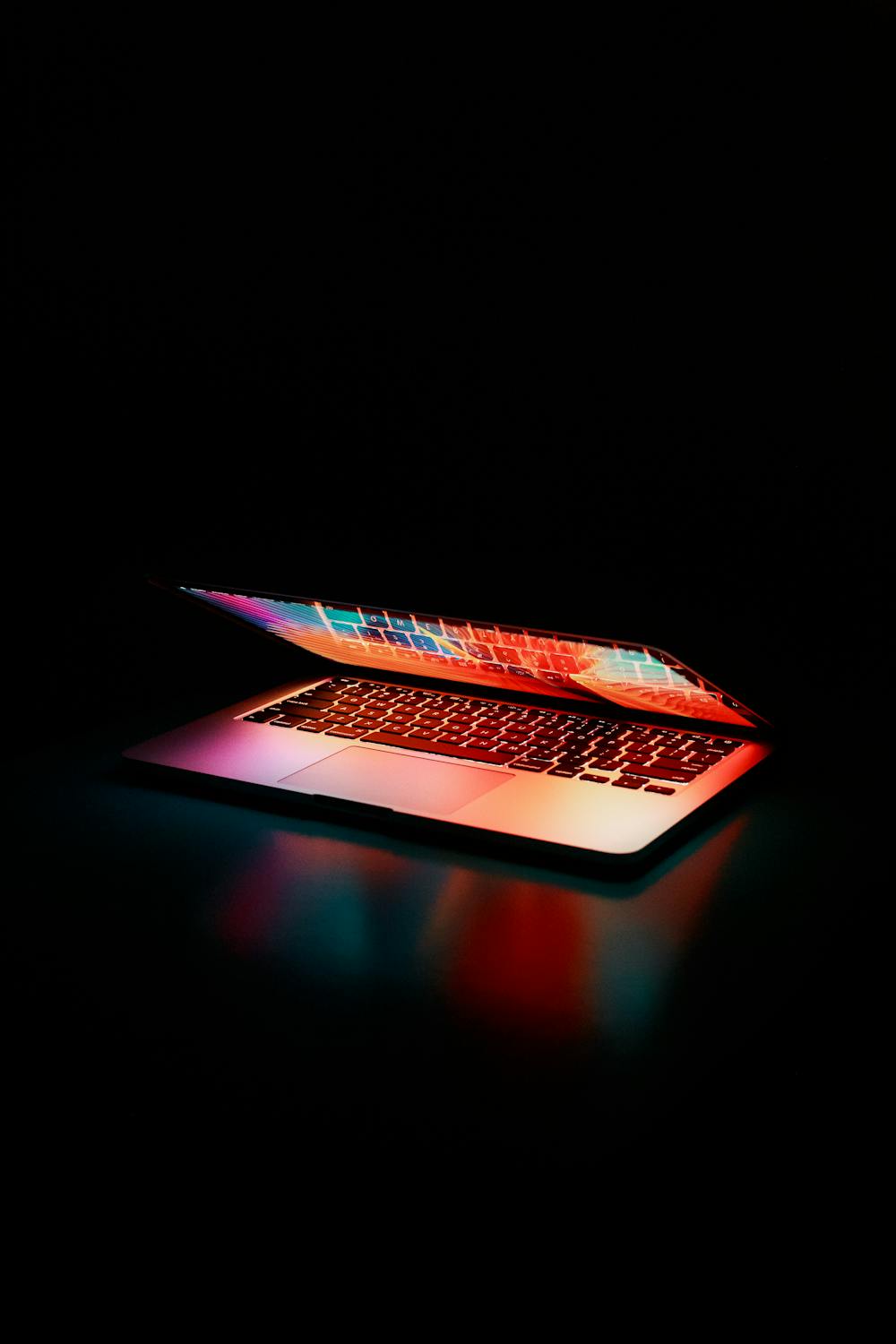 Who we are
We are a community of designers, entrepreneurs, engineers, teachers, researchers, and more. Our shared values and beliefs influence the work that we do, and the impact we hope to achieve.
Everyone is creative.
IDEO builds learning platforms and tools to unlock creativity.
SEE EXAMPLES
Creative organizations are more agile.
IDEO helps organizations innovate by empowering the people who drive them.
SEE EXAMPLES
Complex problems are best solved collaboratively.
IDEO brings together networks to act on systemic challenges such as education, food, mobility, and aging.
SEE EXAMPLES
Innovation starts with people.
IDEO creates human-centered products, services, spaces, and organizations that empower communities, cities, and even countries.
SEE EXAMPLES
Technology moves fast, human needs change slowly.
IDEO connects emerging technology to everyday needs and aspirations in fields such as biodesign, life science, health, and data.
SEE EXAMPLES
Venturing is R&D.
IDEO helps large organizations move quickly and small companies scale by putting people's needs at the center.
SEE EXAMPLES
How We Work
As early leaders of human-centered design, we keep people at the center of our work. It's a key tenet of design thinking, and even as our methods evolve in response to new, complex challenges, we're always designing solutions for people first. We're building to learn, and learning as we build, through inspiration, ideation, and implementation.

"Design thinking is a human-centered approach to innovation that draws from the designer's toolkit to integrate the needs of people, the possibilities of technology, and the requirements for business success." —Tim Brown, chair of IDEO
Explore our work
We work with organizations on complex challenges. See the big questions we're tackling now or explore some of our recent work below.
B2B
BRAND
CONSUMER GOOD
DIGITAL
EDUCATION
ENEGERY
ENVIRONMENT
EXPERICENCES
FINANICAL SERVICES
FOOD AND BEVERGE
GOVERNMENT
HEALTH AND WELLNESS
INDUSTRIAL GOODS
MEDIA
MEDICAL PRODUCTS
NON-PROFIT
ORGANIZATION
PRODUCTS
RETAIL AND HOSPITALITY
SERVICES
TECHNOLOGY
TOYS AND GAMES
TRANSPORTATION
VENTURING